2023 is our Year of DIVINE OPEN DOORS
Theme for the Month of January 2023: Our Month of Appreciation (Psalm 136)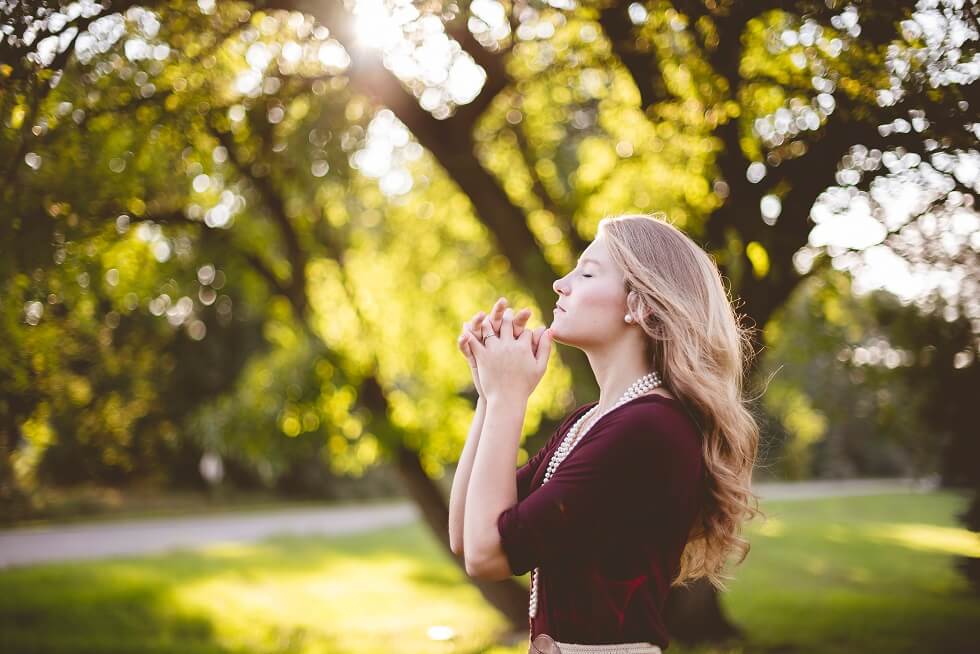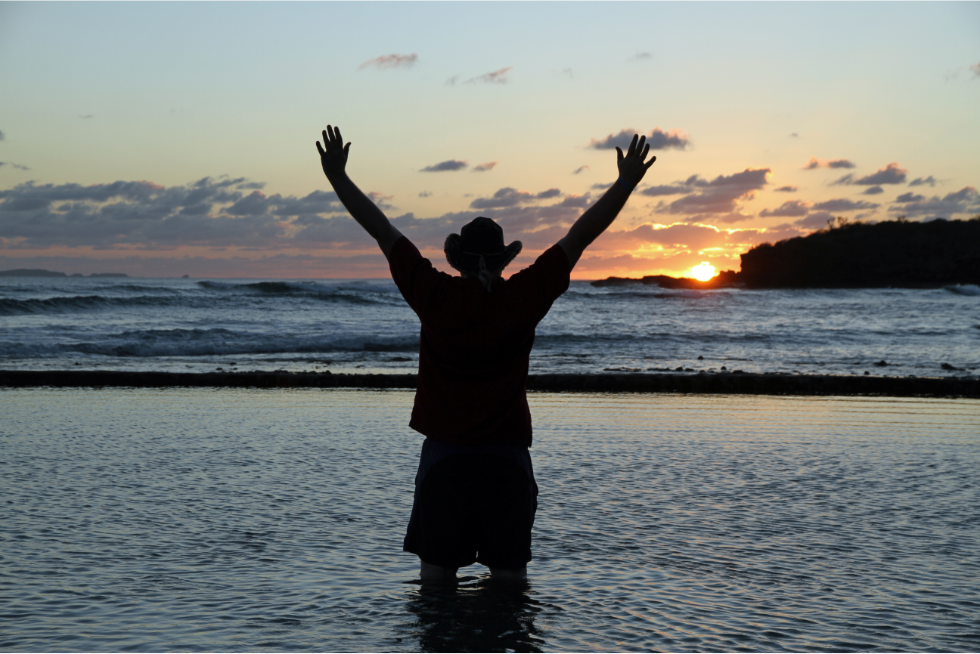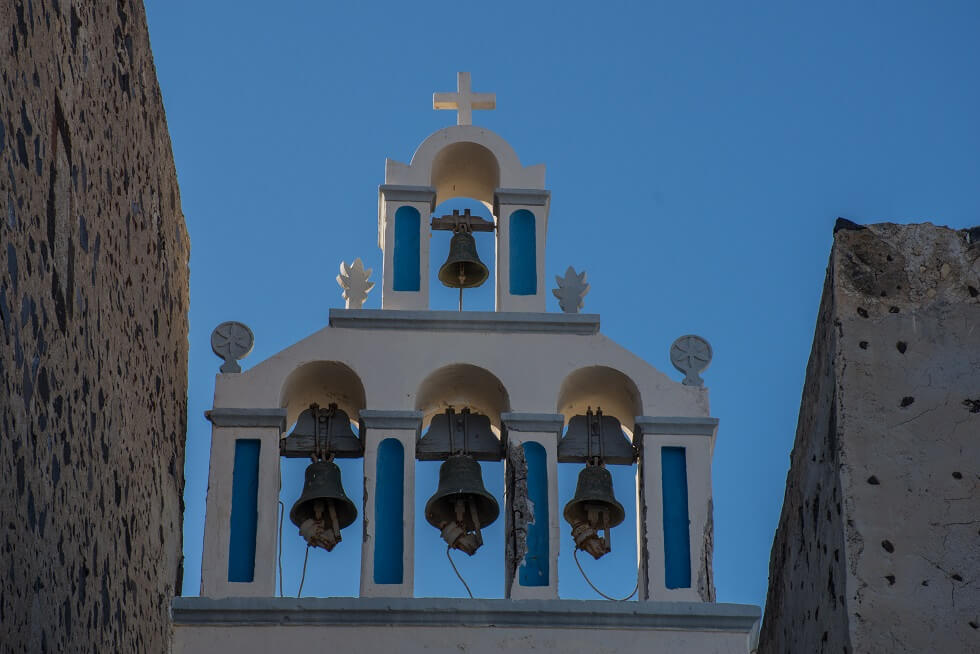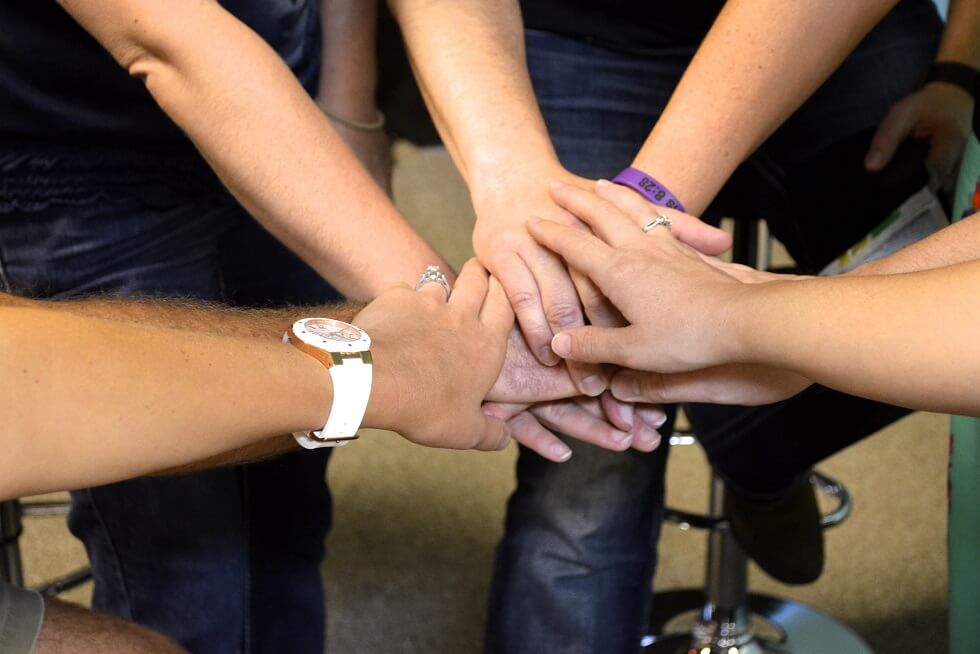 Our Vision and Mission
We Come together to worship the one God in three persons.
To build one another up in Him.
To develop a life style of winning souls to the Lord and prepare the saints for the coming of the King of Glory.
– In Essentials, Unity
– In Non-Essentials, Liberty
– In Everything, Charity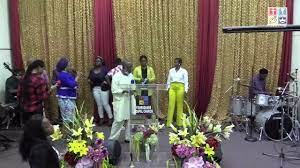 We look forward to having you in our weekly events.
Wednesdays
Intercessory prayer with the Pastor Time: 7:00pm – 8:00pm
Fridays
Bible Study: 7:00pm – 8pm Prayer Meeting: 8pm – 9:00pm
Saturdays
Second Saturdays of the Month: Evangelism: 3:00pm – 4:00pm 
Two Saturdays in a month: Prayer Group: 6:00pm – 7:00pm
Sundays
Prayer: 10:00am – 10:30am Sunday School: 10:30am – 11am Sunday Service: 11am – 1pm
Monthly Events
Our Events on Monthly basis
Friday
3 Days fasting and prayer commences last Friday of the month and culminates with Power Sunday
Sunday
1st Sunday is Holy Communion Service
3rd Sundays is Youth Sundays
Last Sundays is Power Sunday Service
Annual Events
Our Events on Yearly Basis
Foursquare Women International week
Council of Foursquare Men's week
Children's Week
Youth Week
Church Picnic
Church Camp
Love Feast
Every December 25th
Watch Night Service
Every December 31st
Join the service on demand. 
Foursquare Gospel Church Love Assembly
Jesus Christ the same Yesterday, Today and Forever
Hebrews 13:8
Address
955 Wilson Avenue, Unit 13
North York, Ontario
Phone
416 388 1471
416 388 1471